Shanghai Sacred Liz Hingley with Chen Hangfeng
7 June 2019 - 28 September 2019
Location: Galleries 6 & 7, first floor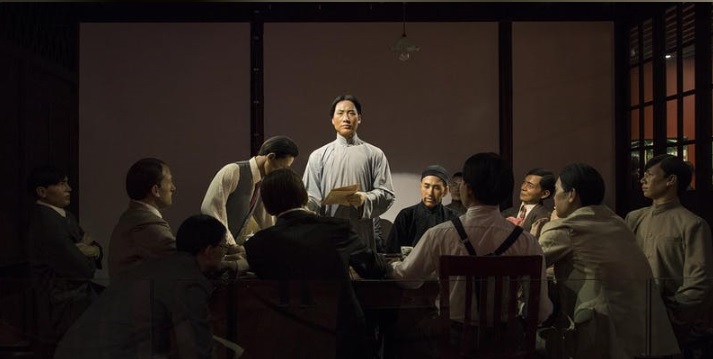 Gallery 6
Shanghai Sacred
In the innovative installation of Shanghai Sacred at Victoria Gallery & Museum, photographer and anthropologist Liz Hingley uncovers the spiritual landscape of China's largest city, which sits at the forefront of the country's unprecedented religious revival.
Evocative photographs reveal the spaces and rituals embedded in the fabric of today's cosmopolitan megalopolis of 24 million people. Shanghai is home to a multitude of religious groups from Buddhism and Islam, to Christianity and Baha'ism, to Hinduism and Daoism, and many more, which are growing and changing with the tide of globalisation and the limitless inventiveness of it's population.
Liz's photographs are displayed using a specially-design bamboo structure by leading Chinese artist Chen Hangfeng.