Blog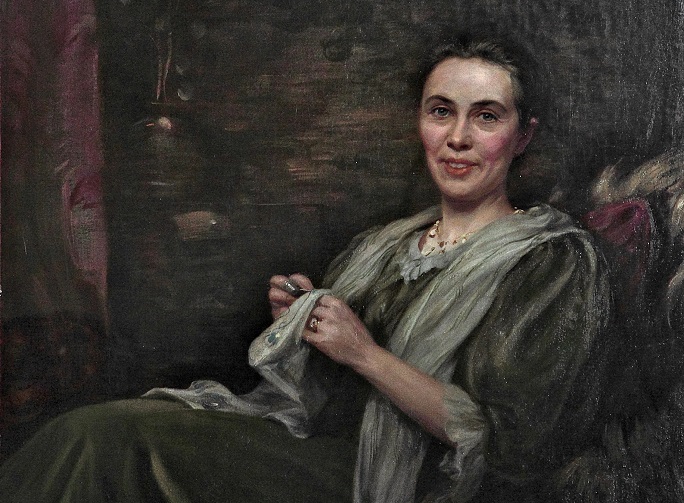 Posted on: 8 March 2023 | Category: 2023
Deep within the University's Department of Earth, Ocean and Ecological Sciences building hangs a portrait of a lady serenely sewing. She is Jane Herdman and the building is named after her. Jane's story is a mix of love, tragedy, science and, above all, the encouragement of learning.
Disclaimer
We try to ensure that the information provided on our blog is accurate and that appropriate permissions to use images have been sought.
The opinions in each blog are very much those of the individuals writing.