Manifesto: The second-best Grand National horse ever!
Posted on: 9 April 2021 by Leonie Sedman, Curator of Heritage & Collections Care in 2021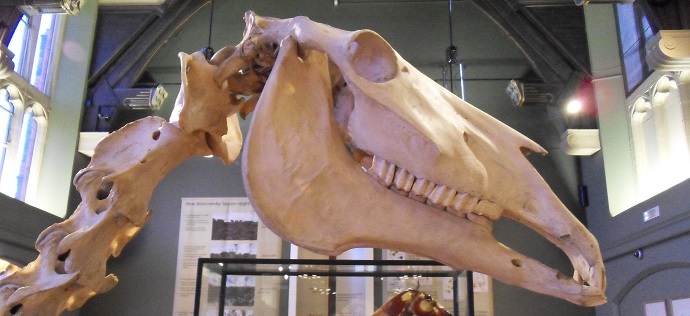 The 2.5 mile Manifesto Novices' Chase at Aintree is named in his honour, but it's likely you don't know anything else about him. He's probably the 'Buzz Aldrin' of the racehorse world – everyone only remembers the first man on the moon and they only remember the horse with the very best record at the Grand National. But - Manifesto deserves to be remembered as being in the same league as Red Rum.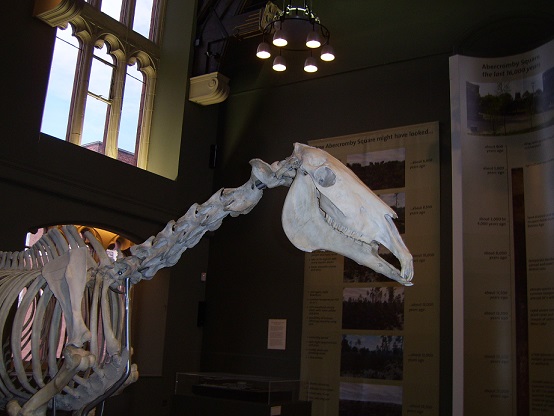 Manifesto on display at the VGM in 2008

Between 1895 and 1904, Manifesto ran the Grand National a record 8 times - and still holds the record for winning whilst carrying the heaviest weight.

He won twice (1897, 1899), was third three times (1900, 1902, 1903), and fourth once (1904), all whilst carrying record weights. In 1900, after winning twice, he came third carrying 12 stone 13 (181lb) – Ambush II the horse who won that race, was carrying 24 pounds less. Manifesto's refusal to give up, despite his age and the weights he carried, made him a favourite with the crowds.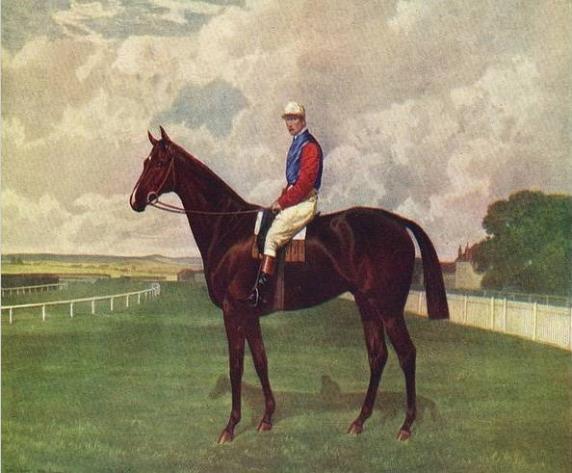 Manifesto in happier times
Manifesto's record was unsurpassed until 1977, when Red Rum became the only horse to win the National 3 times.

Reading the history of both horses, there are a number of similarities between the two. Both displayed exceptional heart and courage, and both were so popular with the public that they probably rescued the event itself, Manifesto after corruption scandals in the 1890s and Red Rum when the popularity and future of the race was uncertain in the early 1970s.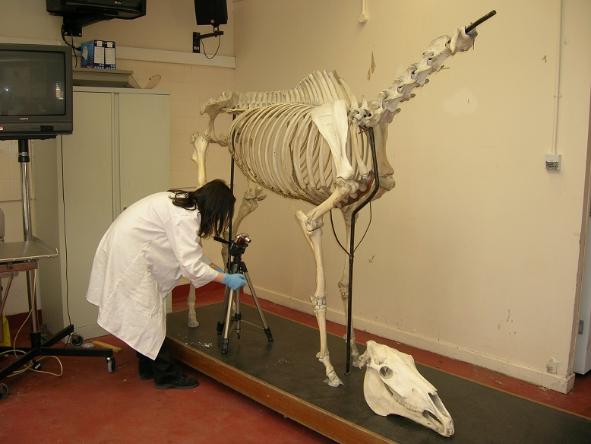 Preparing the skeleton for transport to conservation

After death, both Manifesto and Ambush II were donated to the University of Liverpool's Vet School, where their skeletons were used to teach equine anatomy. Ambush II was later donated to National Museums Liverpool, and is now on display at the Museum of Liverpool. Red Rum's fate was altogether more dignified, and his grave is by the finish line at Aintree.
Further information
---