Behind the Scenes at the VG&M
Take a tour behind the scenes as we explore some secret and hidden areas that you wont have seen before at the VG&M.
A 360 tour of the VG&M Clock Tower
Although access to the clock tower is restricted we do have a 360 walk through video of the clock tower and some videos of the mechanism for you to enjoy at home.
This walkthrough shows you the original wooden staircase in the clock tower and you can see the trap doors on the floor where the bells were once lifted up right the way to the top of the tower. Click on the arrows to climb the staircase, drag your cursor around the screen to move the camera 360 degrees and enjoy a panoramic view of the inside of the VG&M clock tower.
A 360 video of the clock tower area and a recording of the Westminster Quarters melody that mark each quarter hour.
The VG&M clock strikes 3.00pm
A view from above
A selection of images from the top of the clock tower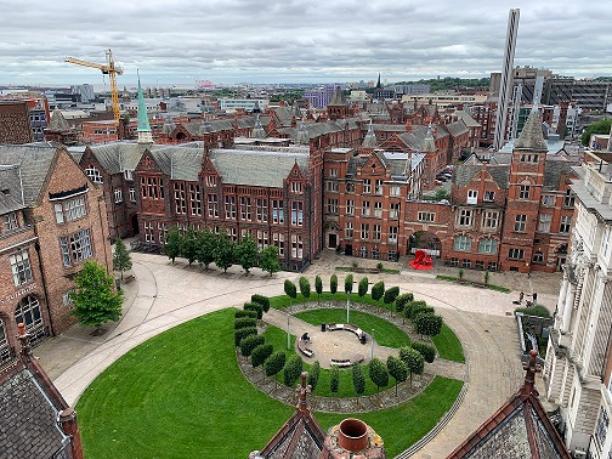 View from the clock tower (quadrangle)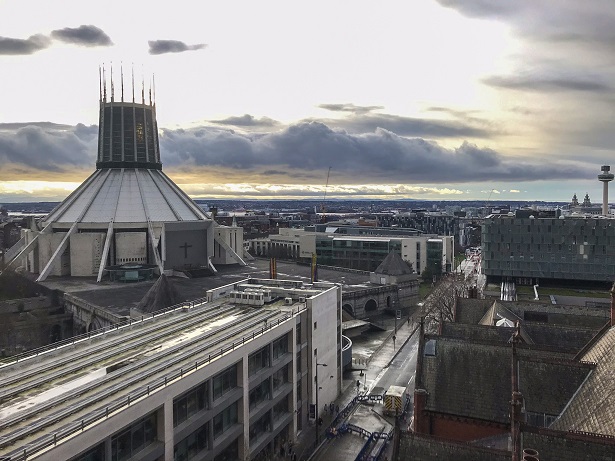 View from the clock tower (city centre)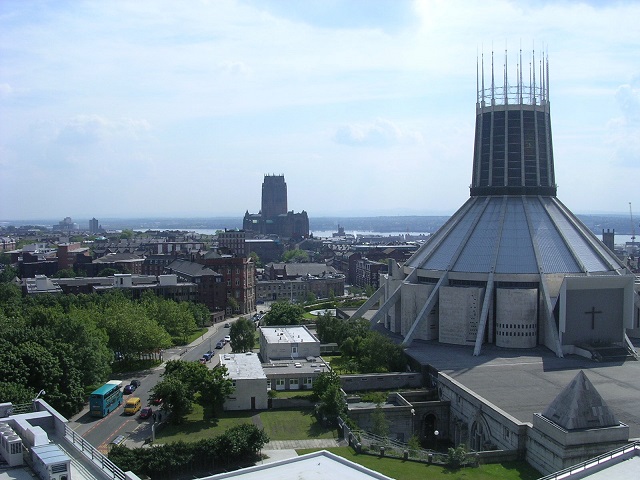 View from the clock tower showing the two Cathedrals at either end of Hope Street.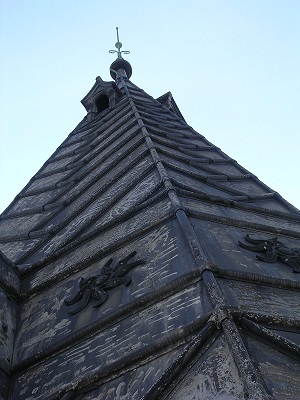 VG&M Spire Detail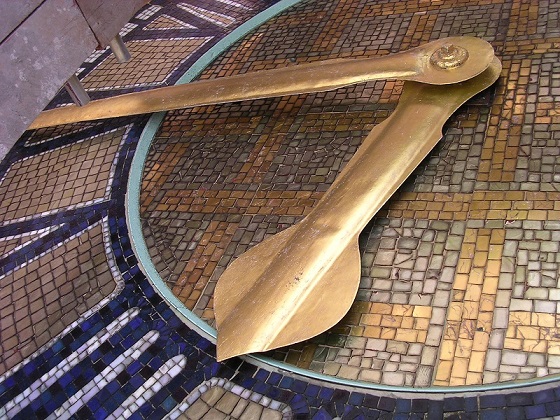 VG&M Clock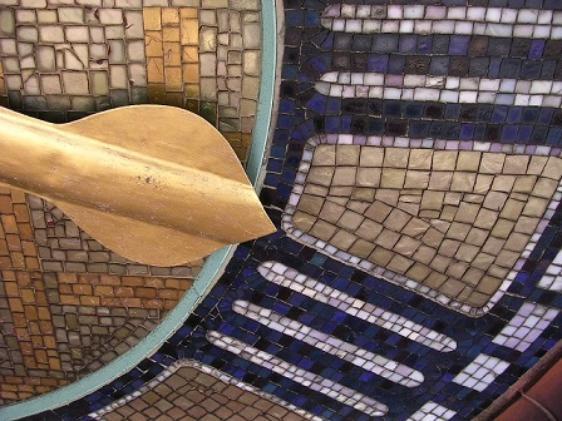 VG&M Clock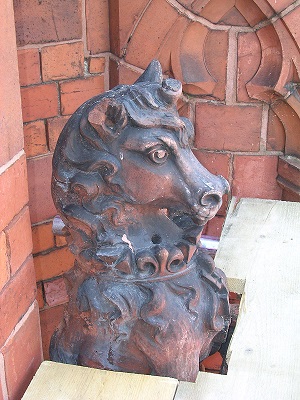 Unicorn sculpture VG&M clock tower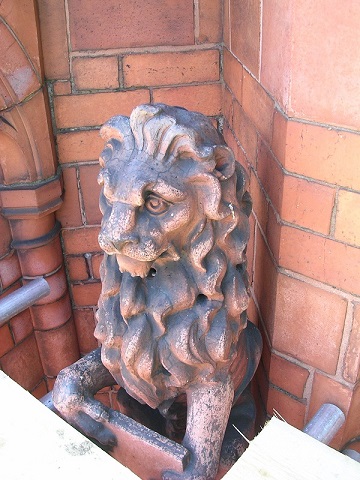 Lion sculpture VG&M clock tower

Quadrangle 2007 vs 2020