"world war ii" blog posts
The Wartime Watch

The Wartime Watch
Our clock tower played an important role during World War Two and this blog takes a closer look at what happened 81 years ago, in March 1941.
Posted on: 18 March 2022
Caravan of Love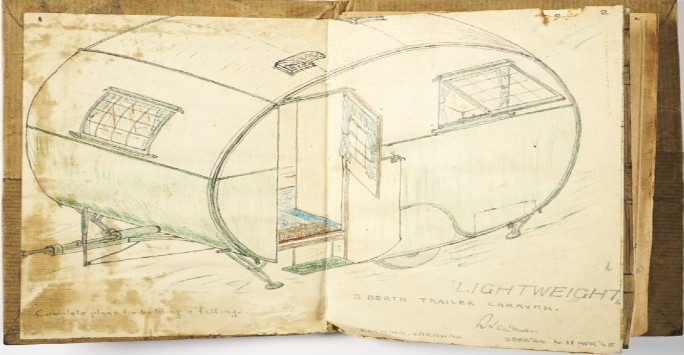 Caravan of Love
Today it will be 75 years since the guns fell silent at the end of the second world war in Europe. Years of carnage and destruction had come to an end and millions of people took to the streets and pubs to celebrate peace, mourn their loved ones and hope for a better future. Three months after the war had ended in Europe, just over 37,500 British Far East Prisoners of War (FEPOW) were liberated from camps and made the long-awaited journey home. One of these men was British Army Captain Reginald Newman from Powys Wales.
Posted on: 8 May 2020