"transatlantic slave trade" blog posts
The Hidden Story of Anna Ashton

The Hidden Story of Anna Ashton
Anna Ashton was from a wealthy Liverpool family of the 1760s but poses here as a shepherdess complete with lamb. There is nothing obvious that links this rather charming portrait to the Transatlantic slave trade, but that is the hidden story.
Posted on: 19 August 2022
Hero to Zero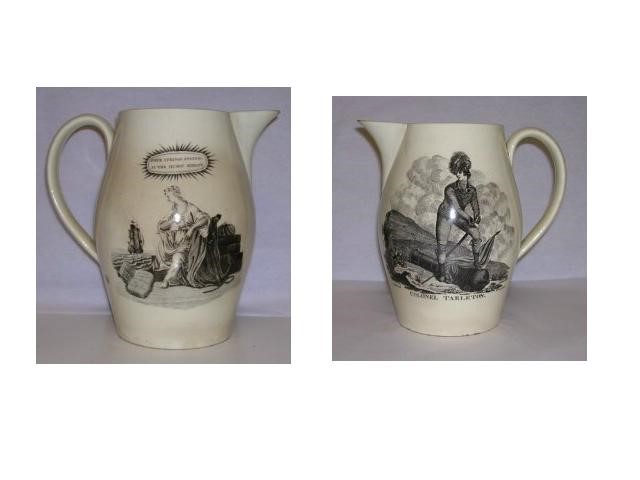 Hero to Zero
Dr Amanda Draper, Curator of Art & Exhibitions writes … If working in a museum has taught me anything, it's that history has different narratives which can change over time and one object can tell many stories. And so it is with this jug. It was created to celebrate military campaigns led by Colonel Banastre Tarleton, considered a hero in the 1780s. But time has reviewed Colonel Tarleton, his military career, his views on slavery and even his love life, and today he is perceived very differently. Let's see how the jug tells these tales.
Posted on: 31 July 2020