"queen elizabeth ii" blog posts
Queen Elizabeth II Coronation Medal

Queen Elizabeth II Coronation Medal
Despite being named after a queen, the Victoria Gallery and Museum doesn't have many Royal commemoratives in its collection, but it does have this medal minted for Queen Elizabeth's Coronation in 1953. We celebrate the Queen's historic Platinum Jubilee year by looking closer at this small memento.
Posted on: 1 July 2022
Jubilee Jubilations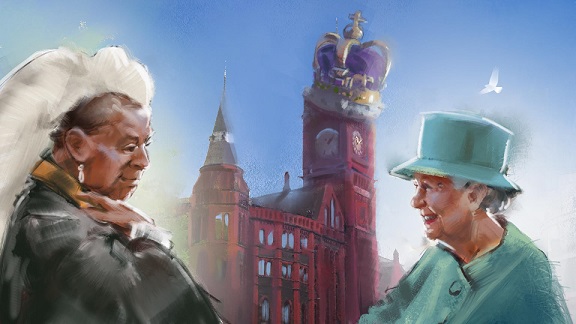 Jubilee Jubilations
To celebrate the Platinum Jubilee of Queen Elizabeth II, this blog looks at the various jubilee celebrations held at the university over the past 130 years.
Posted on: 3 June 2022