"john james audubon" blog posts
A Robin's Tale

A Robin's Tale
Wednesday 21st December 2022 is Winter Solstice and National Robin Day and so we take a closer look at some of the Robin paintings in our Audubon gallery and the stories attached to them.
Posted on: 21 December 2022
John James Audubon (1785-1851)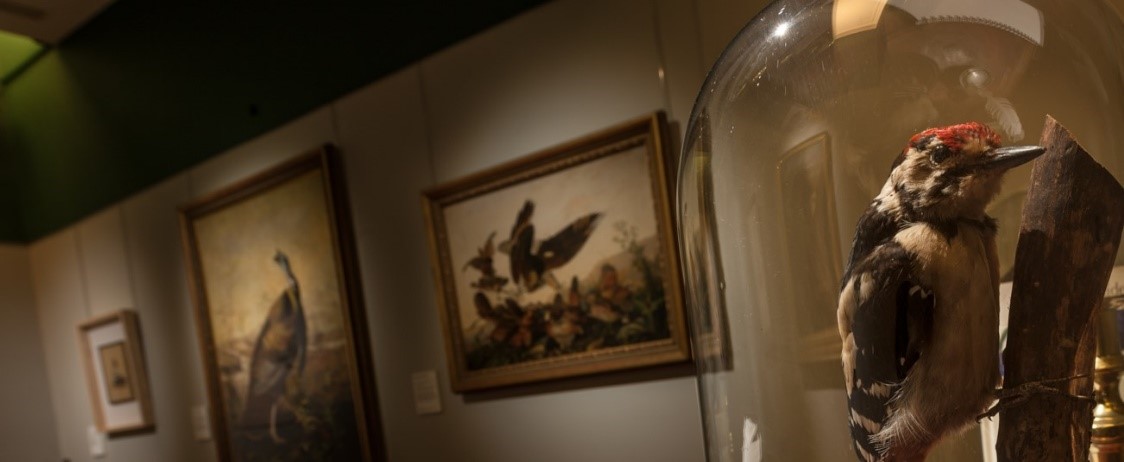 John James Audubon (1785-1851)
The 27th January 2021 will mark the 170th anniversary of the death of the American naturalist and artist John James Audubon, the author/creator of what is now one of the most valuable printed books in the world. Only 120 complete copies are known to have survived, but one of them is on display at Liverpool Central Library. Here at the Victoria Gallery & Museum we are fortunate to be the custodians of the largest group of original artworks by Audubon outside North America. So how did these rare artworks end up in the collection of the University of Liverpool?
Posted on: 29 January 2021