"henry tate" blog posts
The Slate Above the Tate

The Slate Above the Tate
You may have noticed that our museum is temporarily closed. In this blog we take a look at the history of the Tate Hall Museum and also the current project to renovate the roof.
Posted on: 3 October 2022
Faience and Fiascos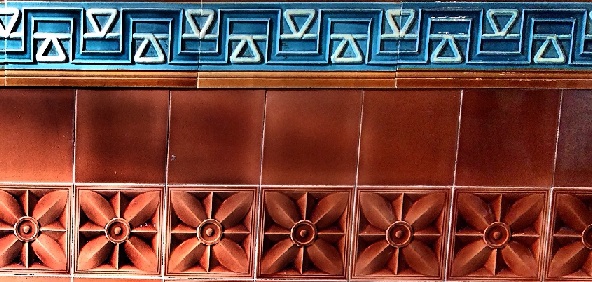 Faience and Fiascos
In our previous Victoria Building History blog we learnt more about the original college building which had opened in 1882 and was based in the old asylum building on Ashton Street. The college rapidly grew and it was not long before the inadequacies of the building became apparent and so in 1887, the year of Queen Victoria's Golden Jubilee, the College launched a fundraising appeal for the erection of a purpose-built headquarters. The College's Council asked Liverpool-born architect Alfred Waterhouse to draw up plans and in this blog we take a close look at the construction of the Victoria Building.
Posted on: 12 November 2021