VG&M Digital Tour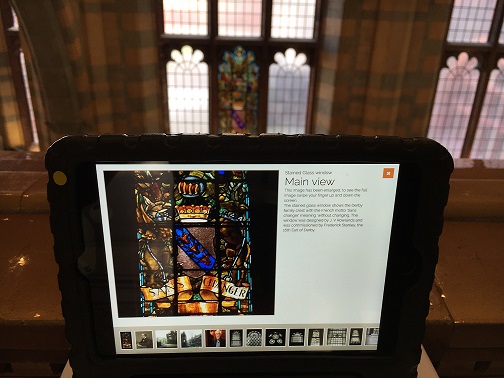 Our brand new app is now available for you to download to your own iPad or Android device on the iTunes store or Google Play.
If you would like to use an iPad at the VG&M, we now have a device permanently stationed in Gallery 3 or you can borrow one from reception that you can carry around the building.*
‌Our app allows you to interact with many of the building's features, revealing the rich history of the Victoria Building which opened in 1892.
Using clever location-based technology, the app will suggest points of interest as you move around the building - although the app works just as well from home, allowing you to explore all 3 floors of the VG&M that are open to the public, as well as some behind-the-scenes gems that are usually off limits!


*If you would like to borrow an iPad from reception, please bring a valid form of ID along with you (student card, driving license etc).
If you would like to book a device for a particular date/time please contact reception via email or telephone: 0151 794 2348.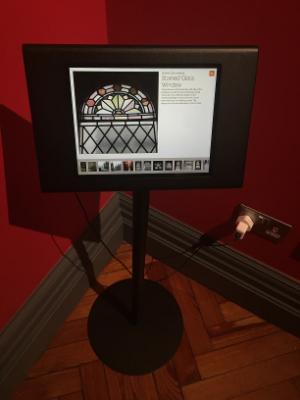 A device is now installed in Gallery 3 'The Victoria Building: more than bricks and mortar'