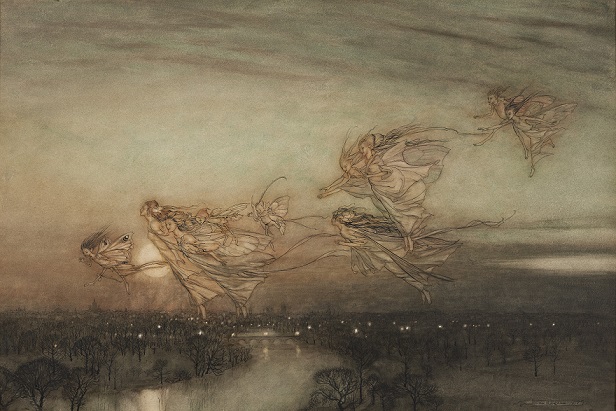 Watercolours from the VG&M Collection
Location: Gallery 5, first floor
A display of watercolour paintings from the Victoria Gallery and Museum's own collection ranging from the 1780s to the 1980s. Artists include JMW Turner, Helen Allingham, Arthur Rackham and Bridget Riley. These watercolours are only exhibited occasionally due to their fragile nature and preservation needs.
360 video & exhibition information
Watch the 360 exhibition videos on YouTube - video 1 & video 2 take a quick look at this gallery if you can't get to us in person.
Download the further information booklets below to accompany your 360 video tour.
Watercolours from the VG&M Collections Introduction Panel
Watercolour Labels and Artwork