Tours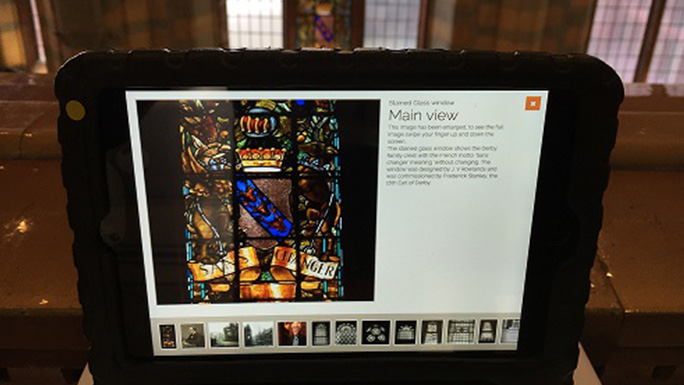 Interactive tour
Our Interactive Tour app reveals the rich history of the Victoria Building using photographs, video and audio.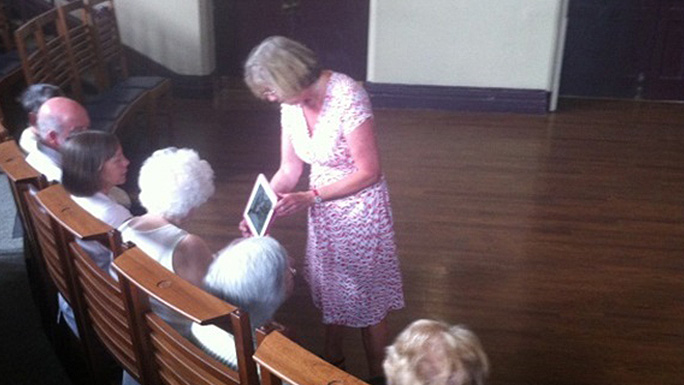 Guided tours
Get more from your visit to the Victoria Gallery & Museum with a free guided tour.
Walking tour
Take a walking tour to see the collections loaned to other departments across the University.