Events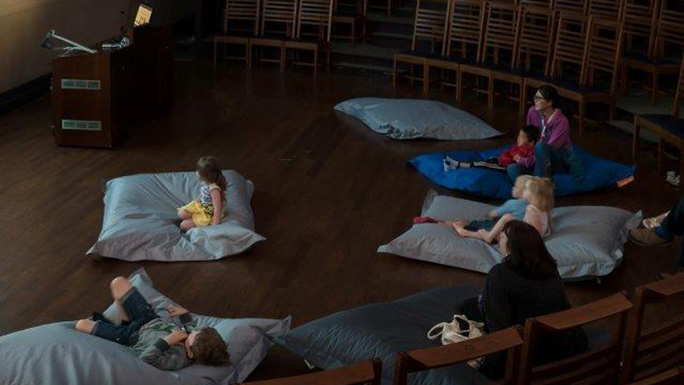 Family events
Children love to discover. Parents love to see their children discovering something new and the VG&M is one of the Free Admissions Museums – making it even easier for families to enjoy culture together.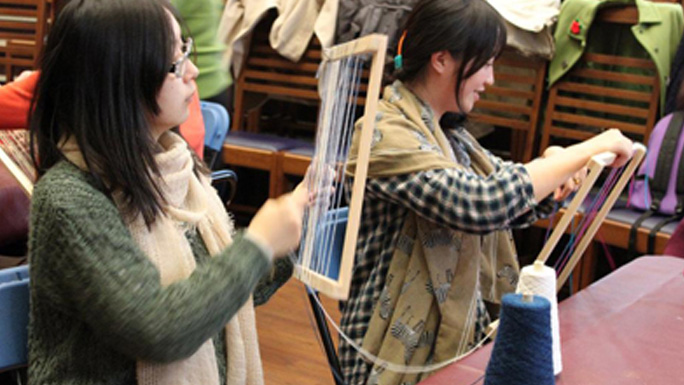 For the grown-ups
From learning a new craft to listening to a lunchtime concert, the Victoria Gallery & Museum have a wide range of events to suit everyone.
North End Writers
North End Writers is a registered charity and promotes creative writing and its many benefits.